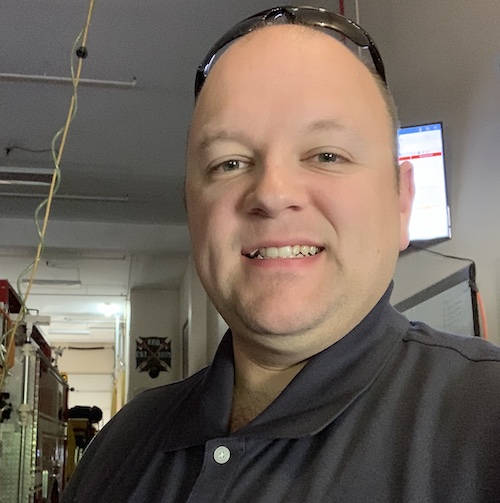 Josh Gallant
Josh's Email
Responsibilities:
Assists the sponsoring dealer and chapter director in upholding the Annual Charter for H.O.G. Chapters
Authors, edits and updates the chapter web site
Follows Internet guidelines in Tab H of the Chapter Handbook
Presents any potential web site information to the sponsoring dealer for approval prior to use. If the sponsoring dealer has a web site, discuss having a chapter section within the dealer's site.
Includes official chapter name and number on all material published by the chapter
Works with the chapter editor to ensure the same information is being communicated to all chapter members and does not rely on the Internet as sole means of chapter communication
Organizes and assembles electronic information for the chapter
Submits chapter suggestions to the Chapter Officer News®
Informs chapter members of chapter activities by including in the chapter web site
Promotes H.O.G.'s fun, family-oriented philosophy in all web site material
Acts as caretaker for chapter by protecting chapter members privacy by not revealing personal chapter member or private chapter information on the chapter web site.
Submits chapter web site to H.O.G. for listing on members.hog.com and the H-D dealer locator.